JePenne and Frostberry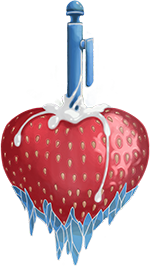 JePenne and Frostberry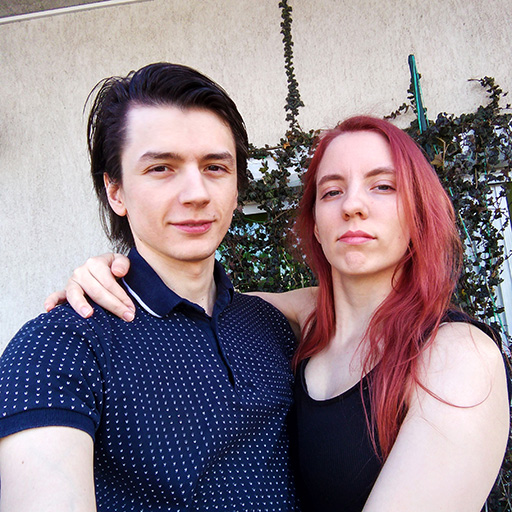 Hey! 👋
We are JePenne (the guy) and Frostberry (the chick 😋).

We've been a couple since 2014. We've met in Czech Republic, although JePenne is from Romania and Frostberry is Swedish.

Our first two weeks together were spent in hotel rooms fucking all day and night, occasionally taking breaks to grab some food so we can fuck some more 😅.

We try to have sex at least twice a day, the max we managed was six hehe.
We hope you enjoy the videos you will find on this personal website. They redirect towards other platforms because it's very hard to host such big files ourselves but we're working on it.
We have some premium videos and some free videos. Take a look!

Featured Videos ⭐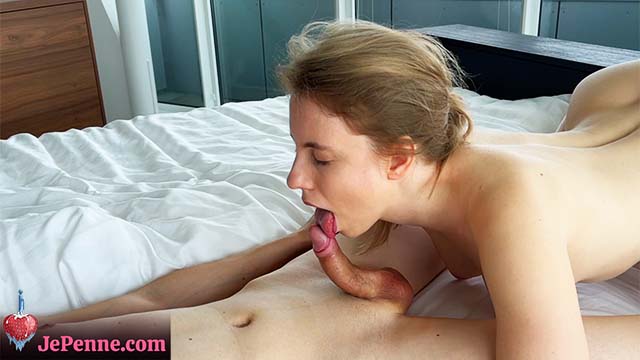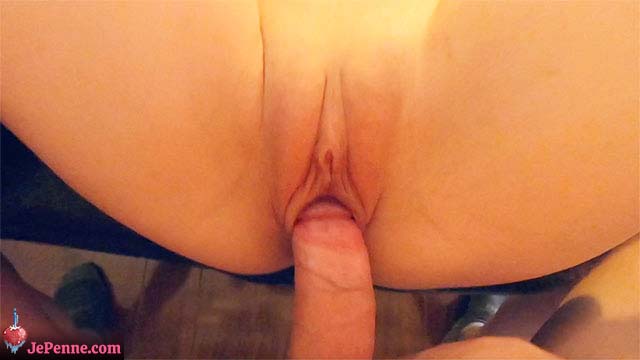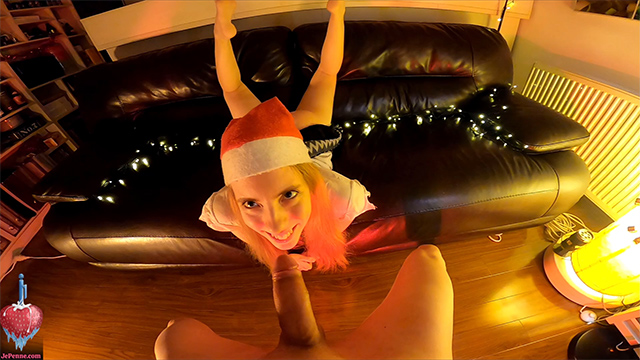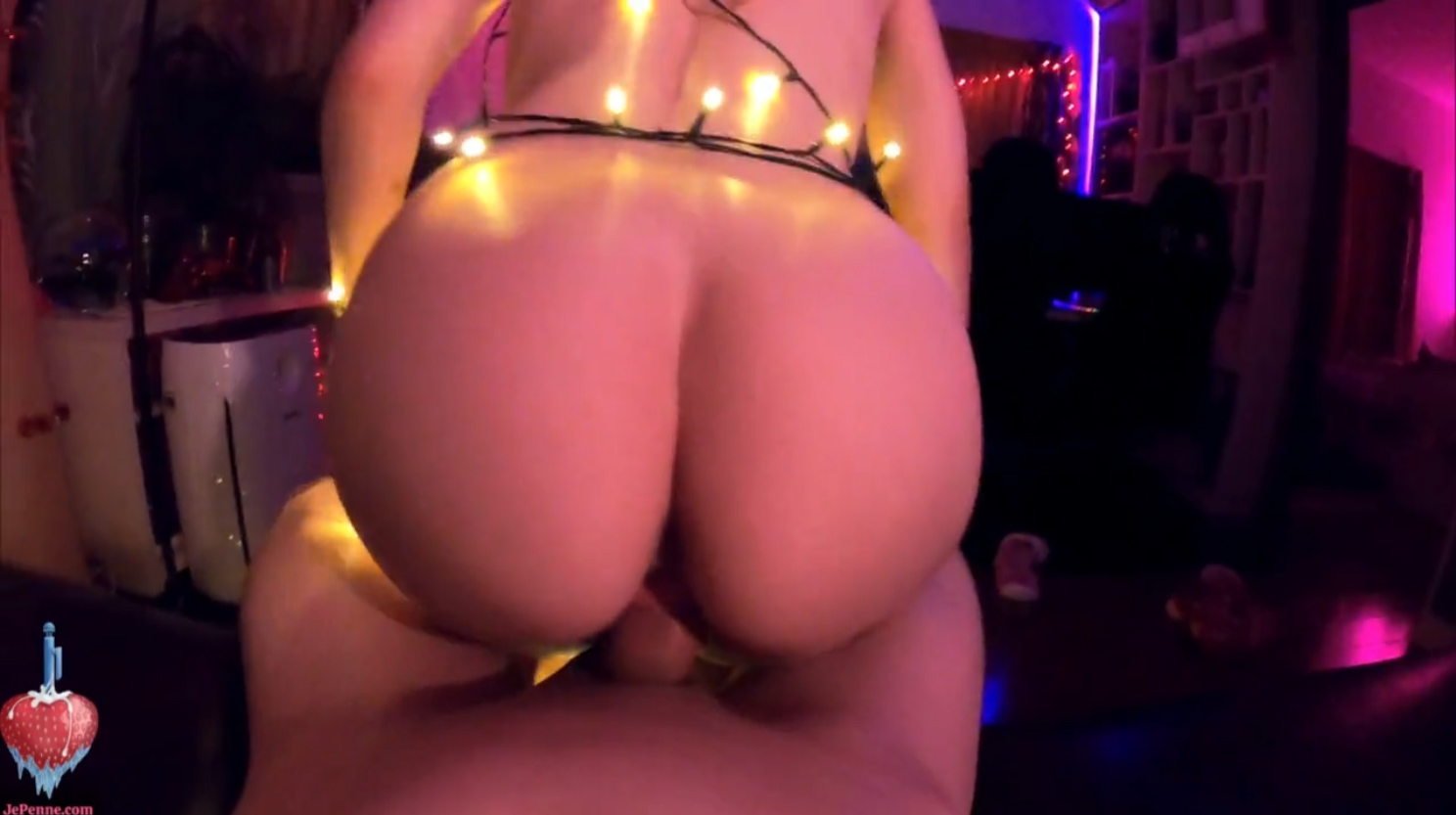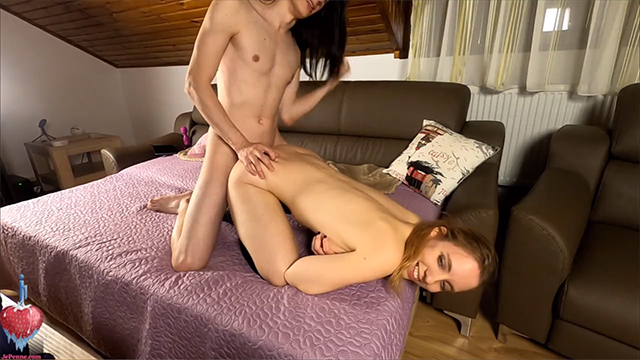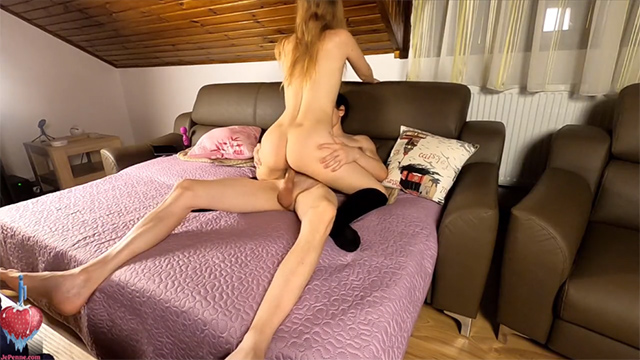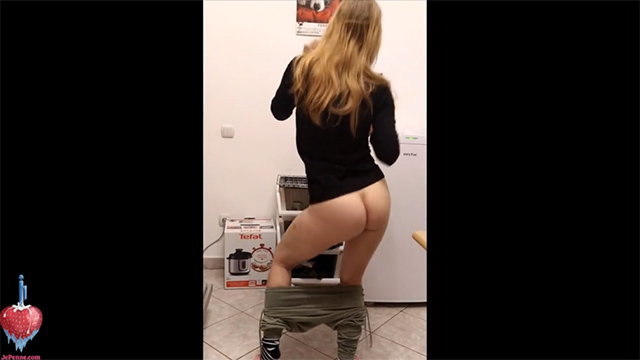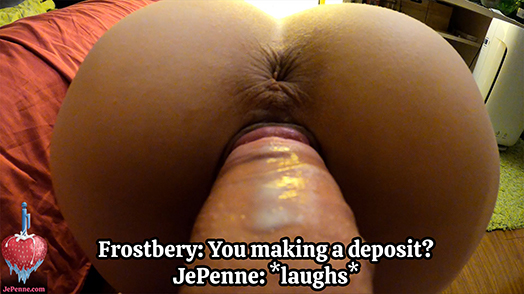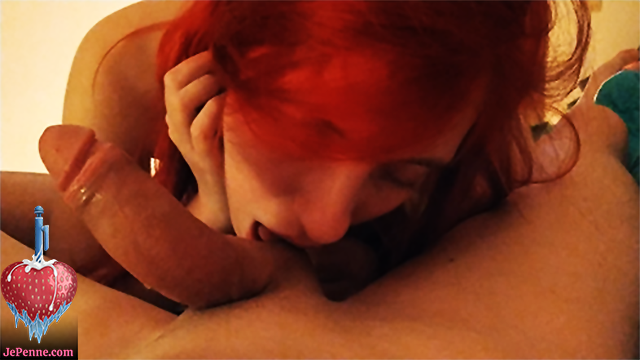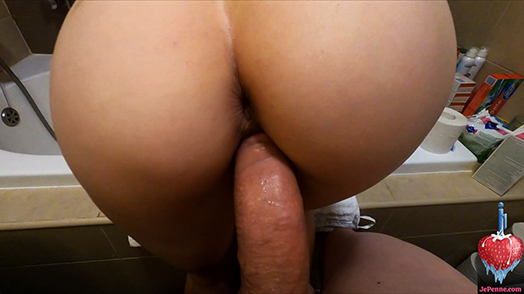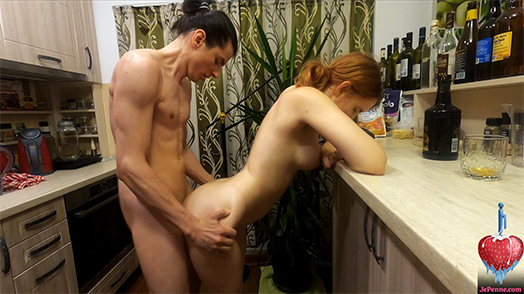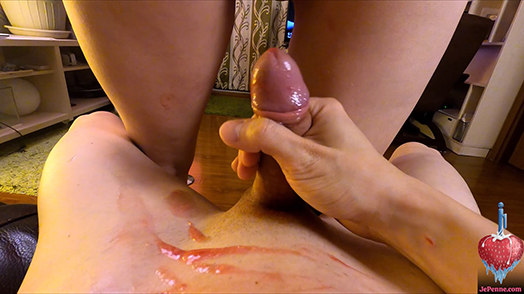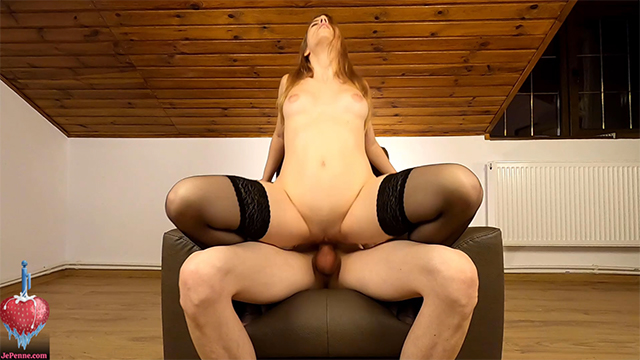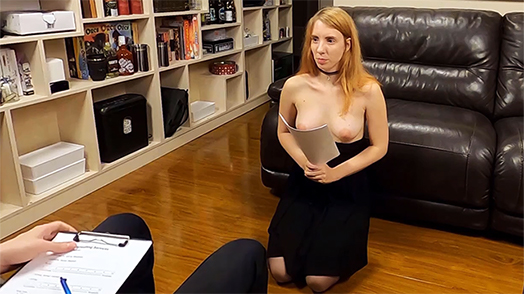 Misc things
I (JePenne, the guy) made an app to check for OnlyFans restricted words as the platform has a lot of weirdly hidden things you cannot write. It's very buggy but it works and you can use it for free in your browser from here. If you know any more restricted words that I don't have in the app contact me.