JePenne and Frostberry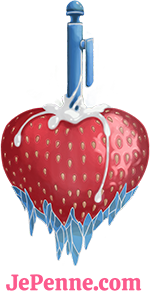 Heya!

Welcome to our website.

We're a couple that's been together for 6 years now and we've been recording ourselves fucking and doing funny lewd stuff. Recently we decided to show some of this stuff to the world so we hope you can enjoy it 😋

We have content on this page that sometimes leads to other websites because we can't really host 6-10GB movies here. If you like what you see you could subscribe to us or give us a thumbs up on whatever site you see the content on, it helps us a lot! Thanks!
How well do you wanna know us?
Friendly / casual 😊
Only if you're civilized 🧡. We try to be active but for private chat and more personal details we use
Only Fans
.
Personal and intimate 💗
See exclusive content here:
Only Fans - ask us anything, see & receive exclusive content
Make Love Not Porn - more love orientated (longer videos)
Videos
Our videos are hosted on other websites because of their sheer size (between 4GB and 10GB). A few are premium while most are free.
Click the website logo to open up a tab with the video. Enjoy! 😁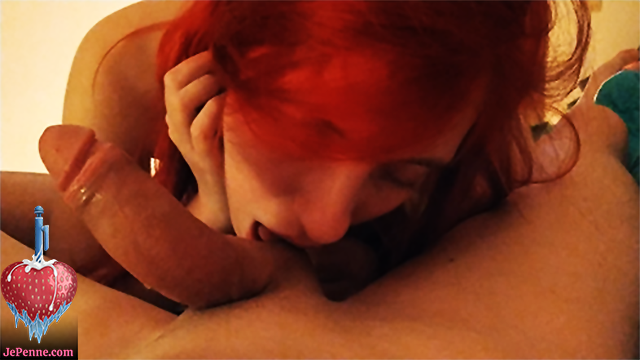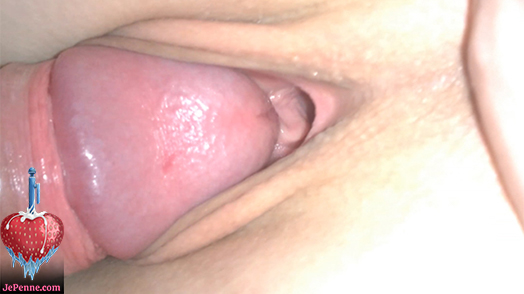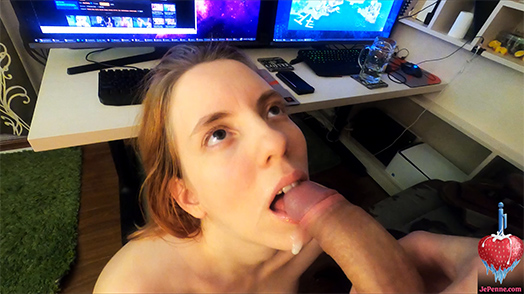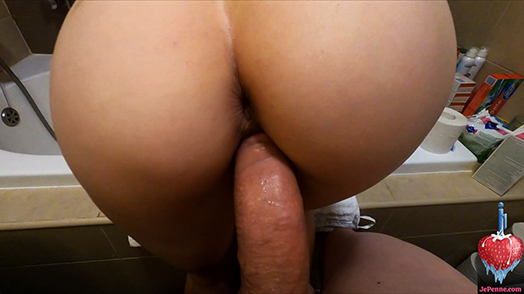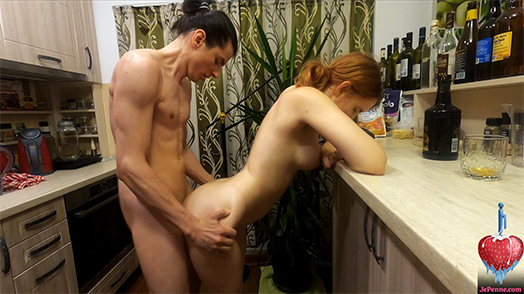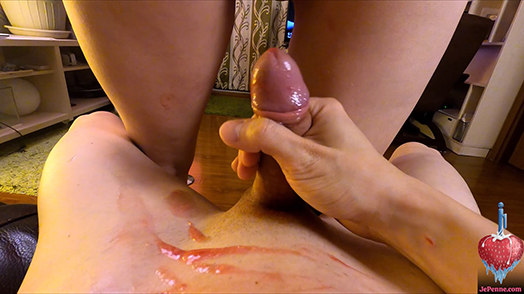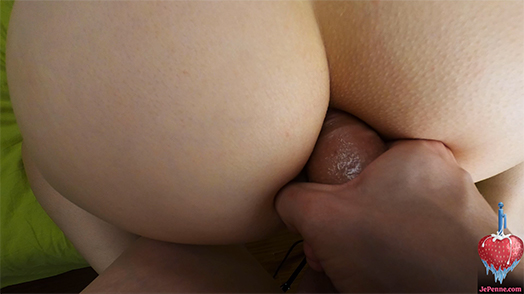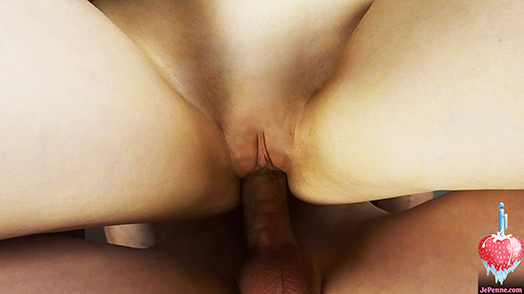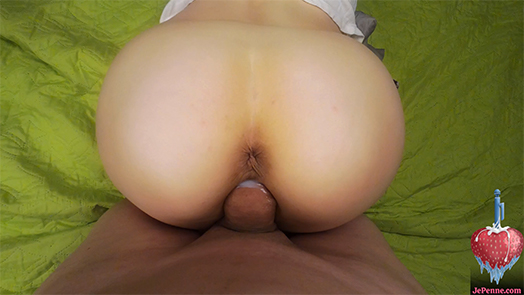 Misc things
I (JePenne, the guy) made an app to check for OnlyFans restricted words as the platform has a lot of weirdly hidden things you cannot write. It's very buggy but it works and you can use it for free in your browser from here. If you know any more restricted words that I don't have in the app contact me.