JePenne and Frostberry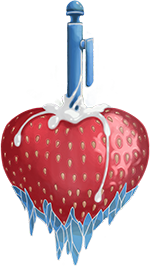 JePenne and Frostberry
Other Platforms
Our videos are hosted on other websites because of their sheer size (between 2GB and 10GB). A few are premium while most are free.
Click the website's logo to open up a tab with the video. Enjoy! 😁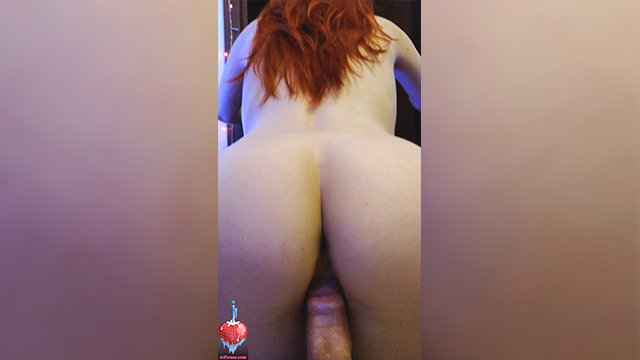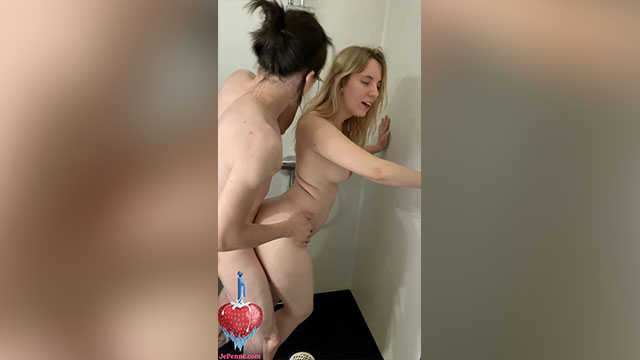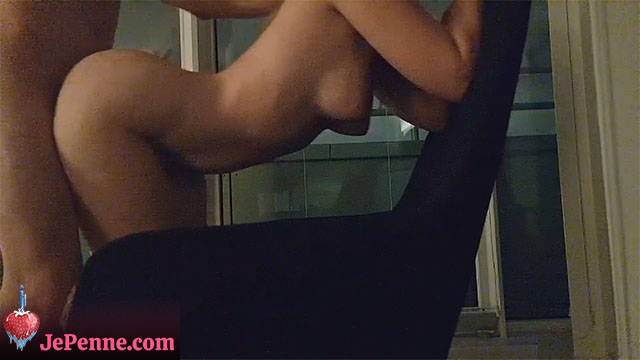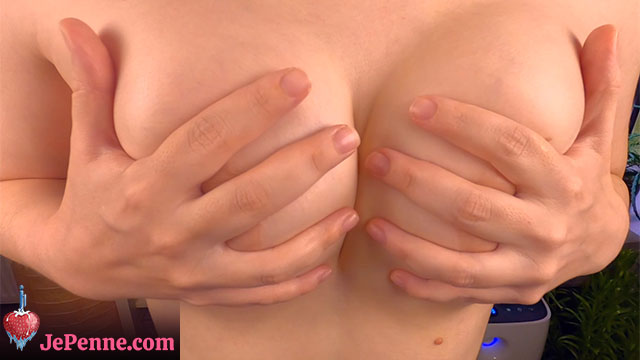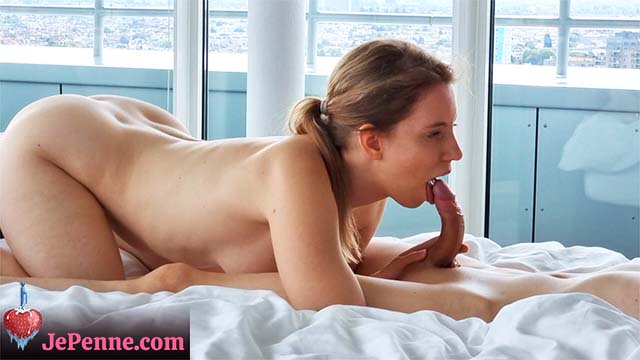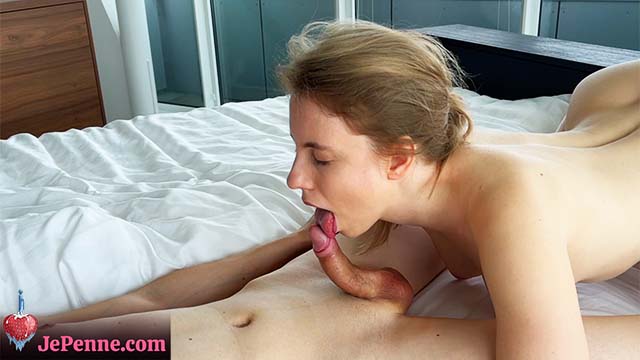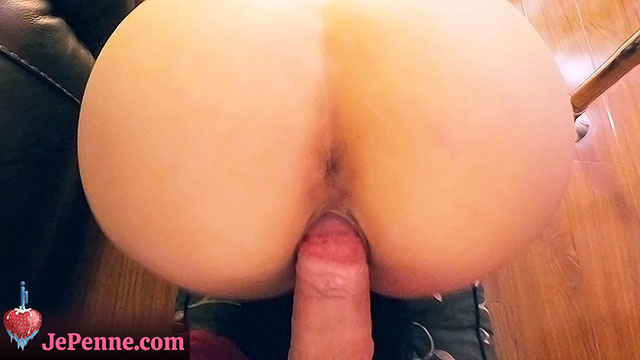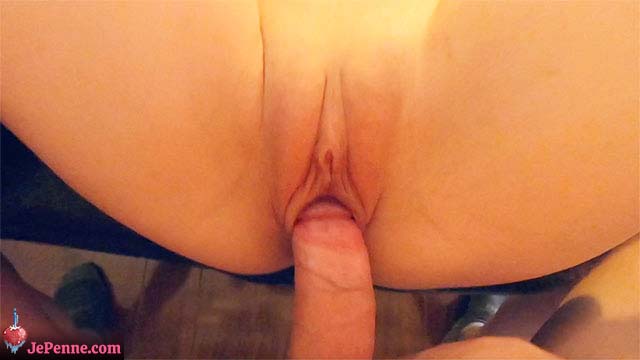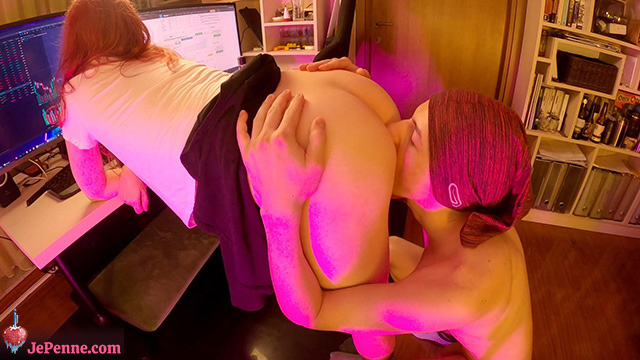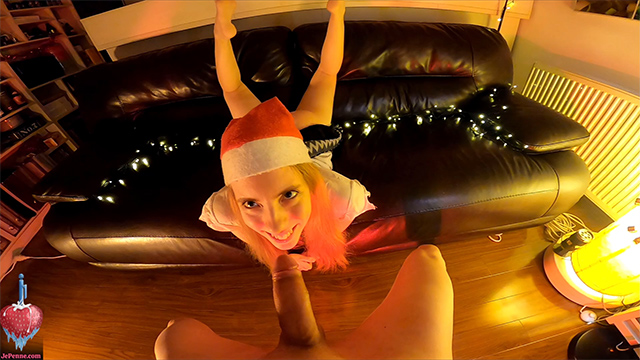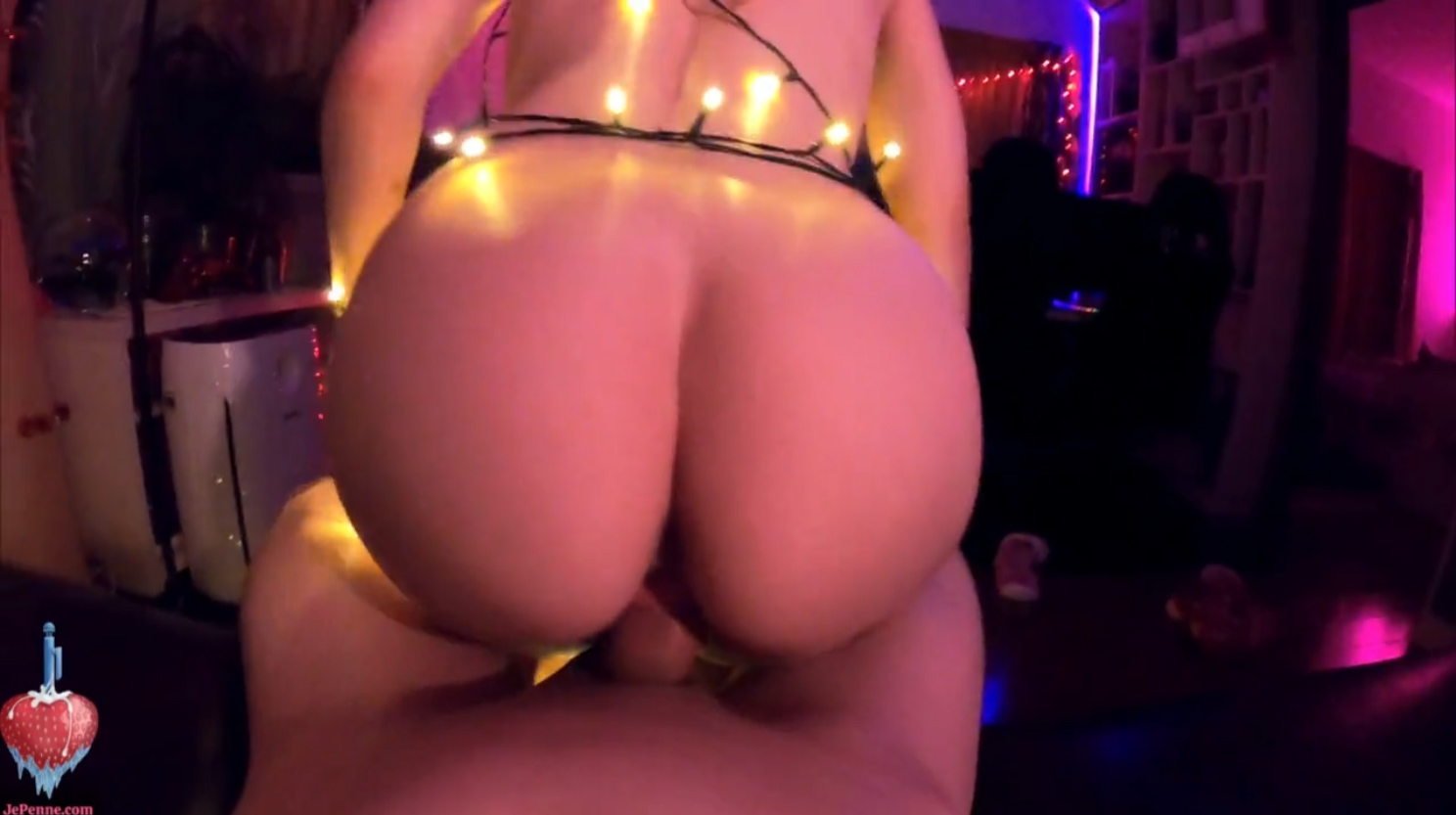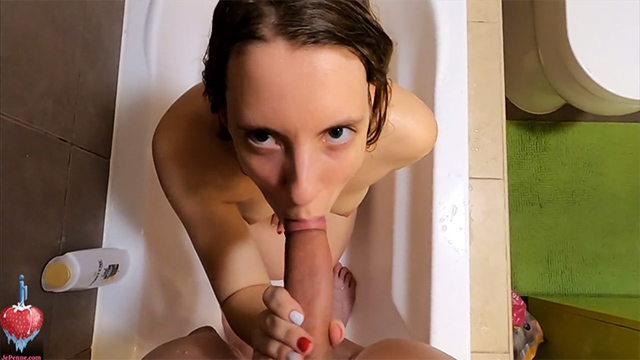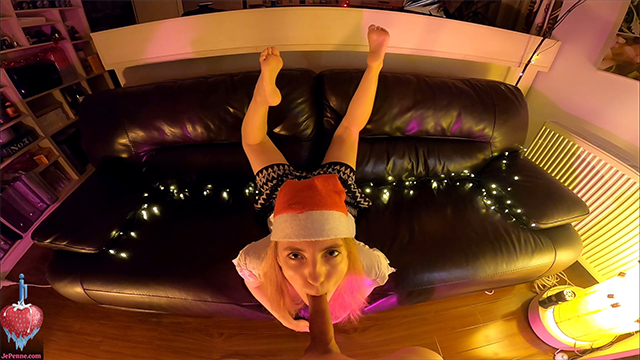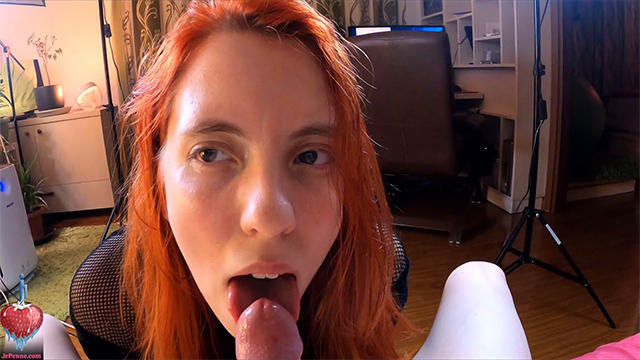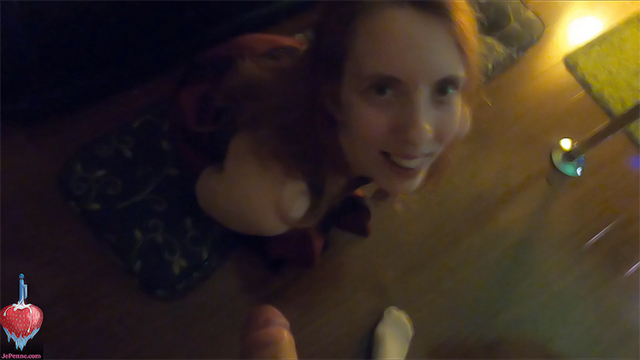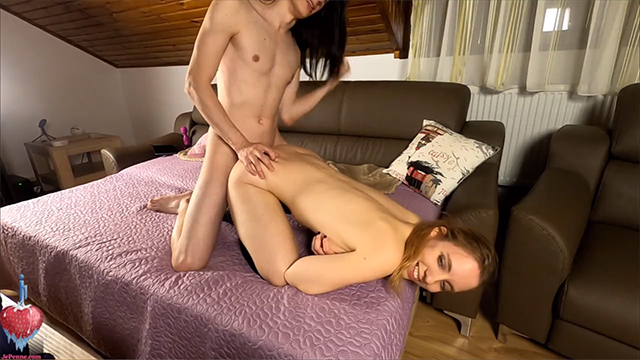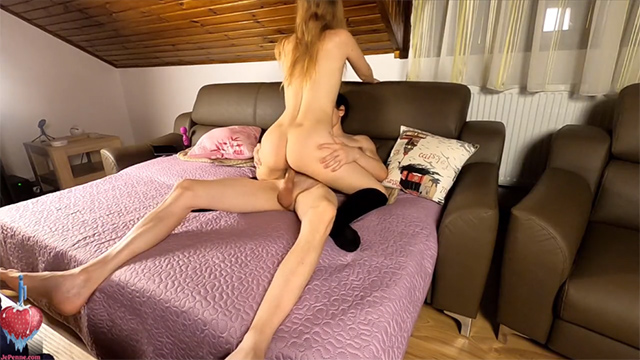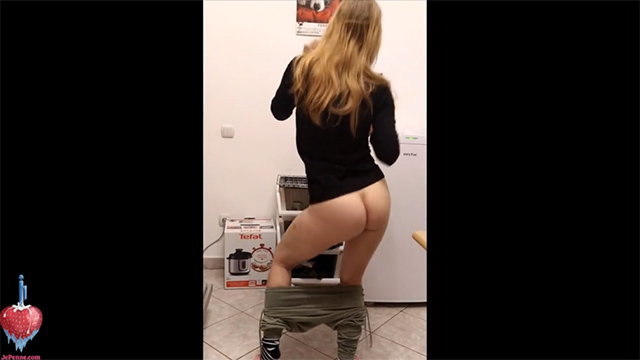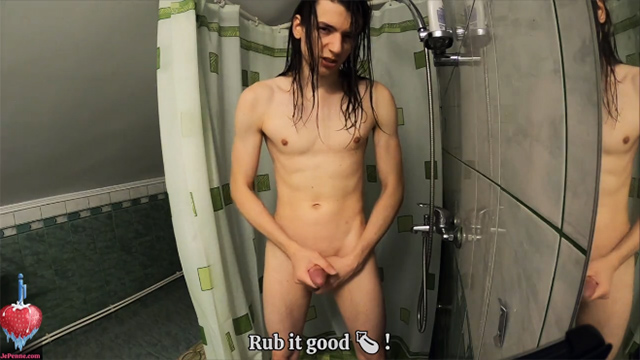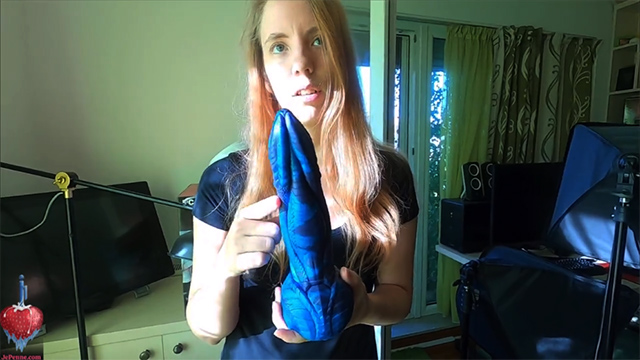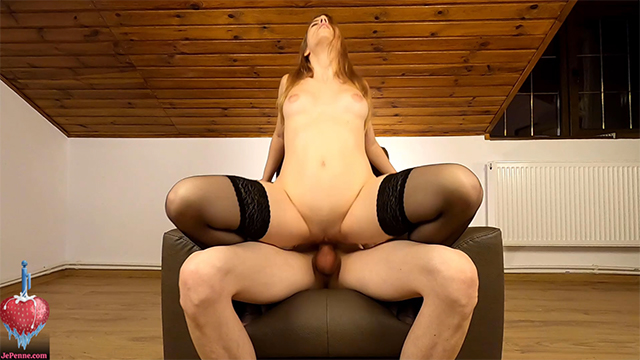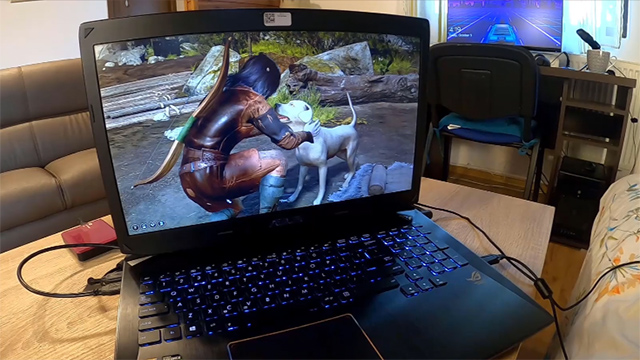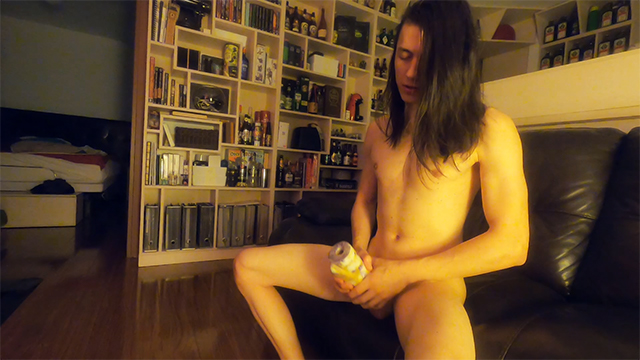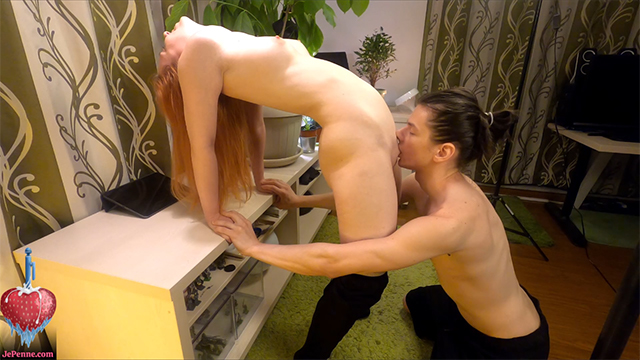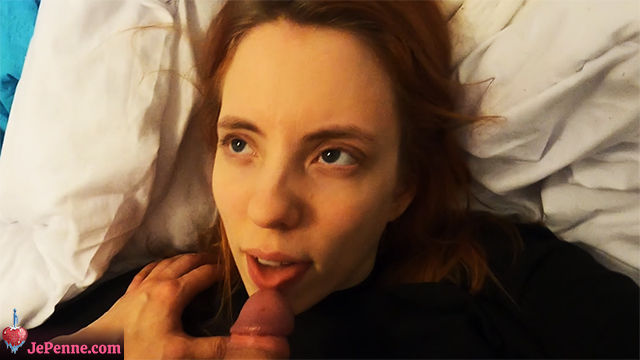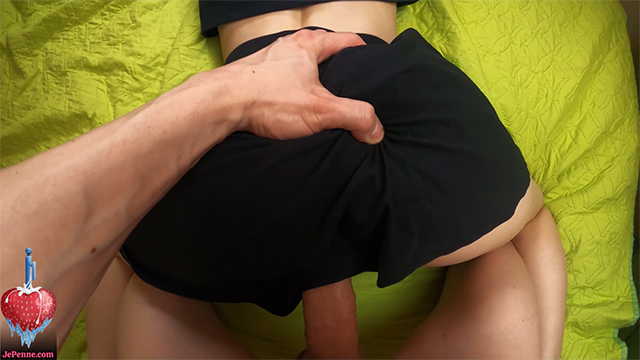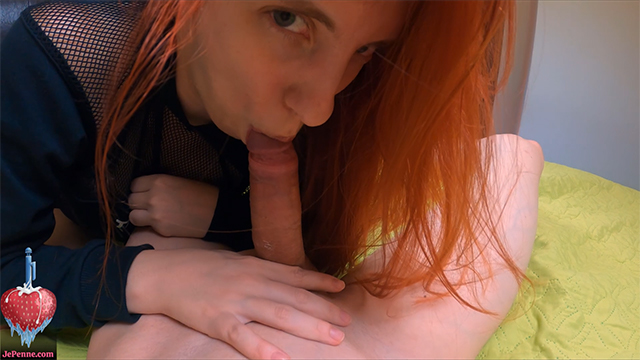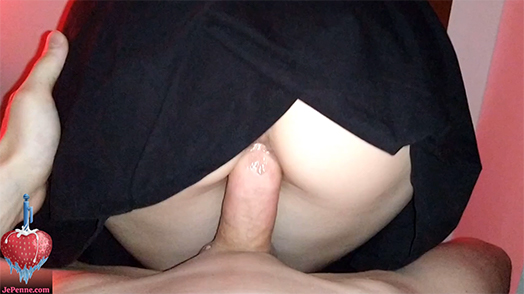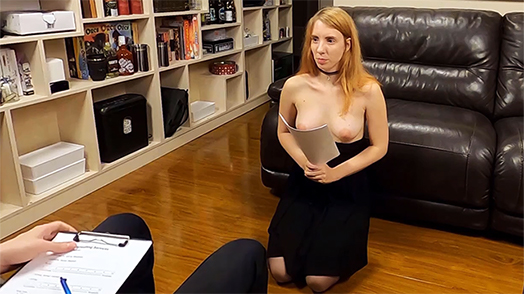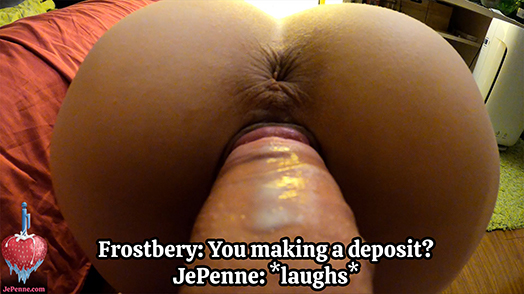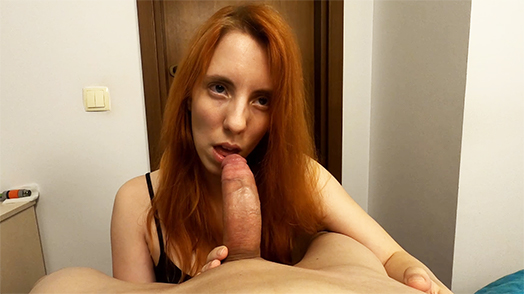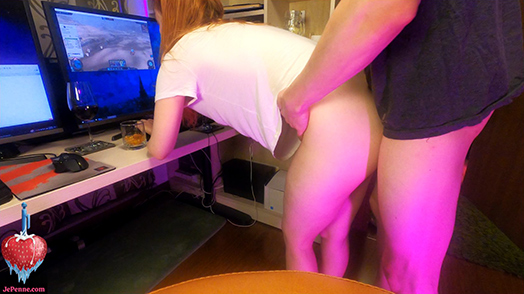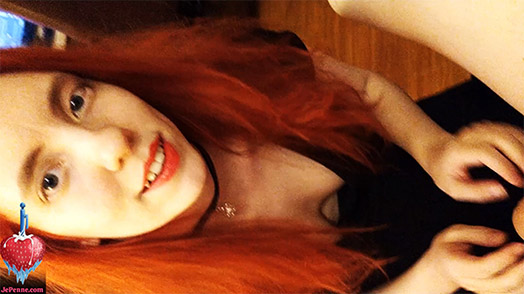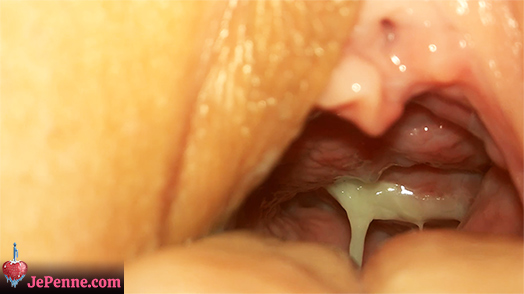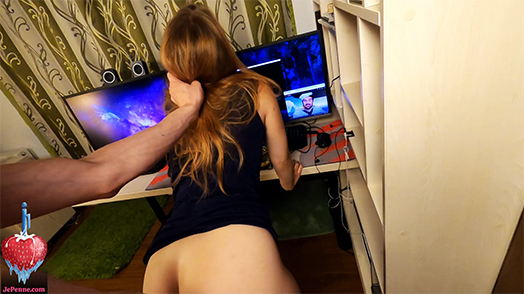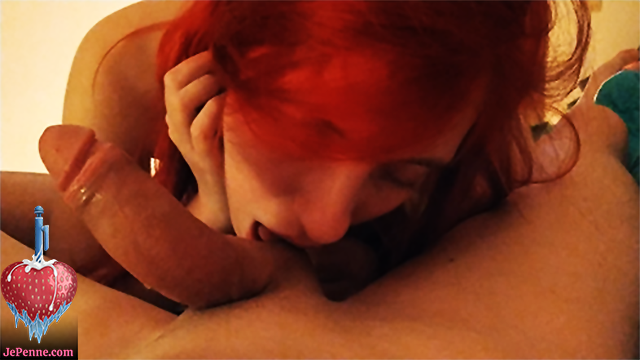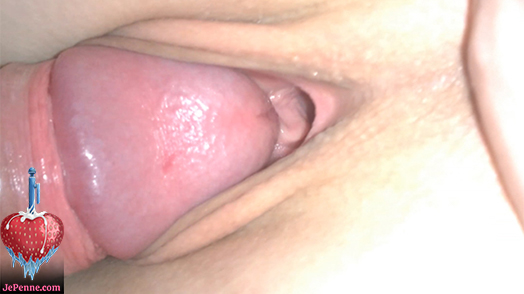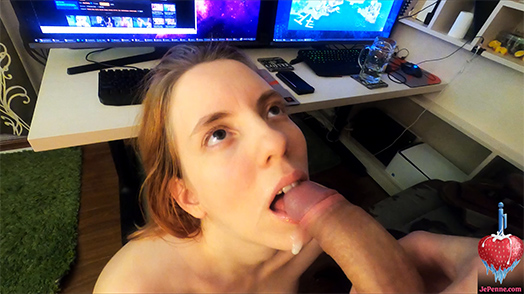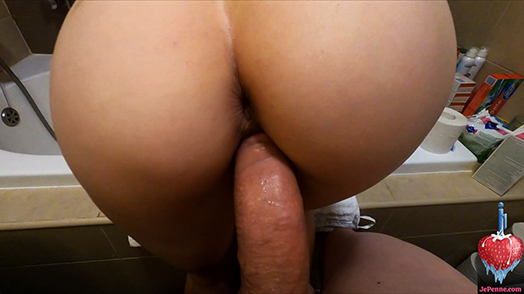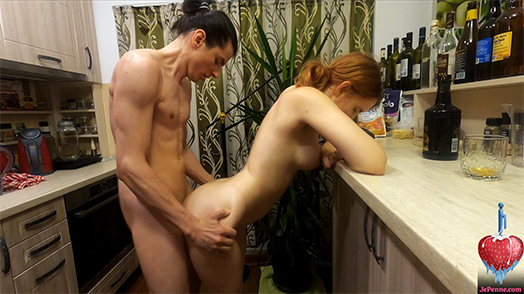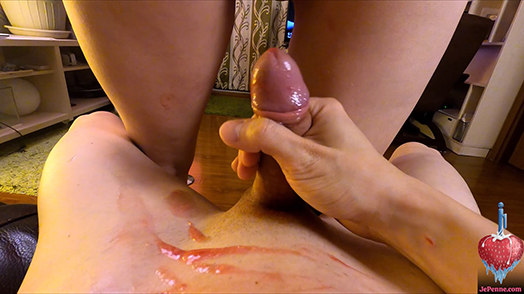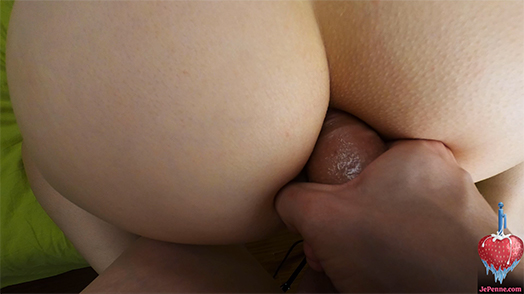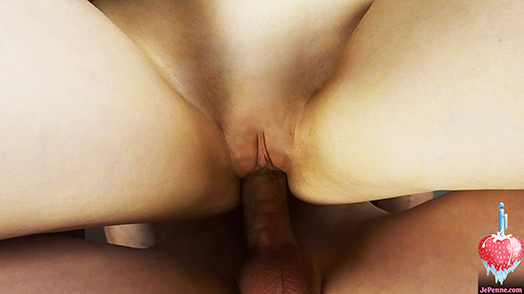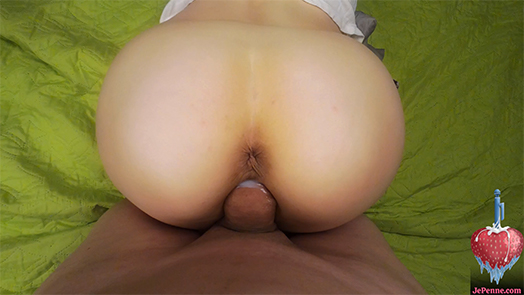 Misc things
I (JePenne, the guy) made an app to check for OnlyFans restricted words as the platform has a lot of weirdly hidden things you cannot write. It's very buggy but it works and you can use it for free in your browser from here. If you know any more restricted words that I don't have in the app contact me.