JePenne and Frostberry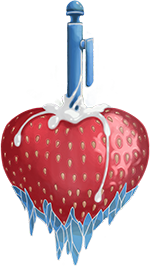 JePenne and Frostberry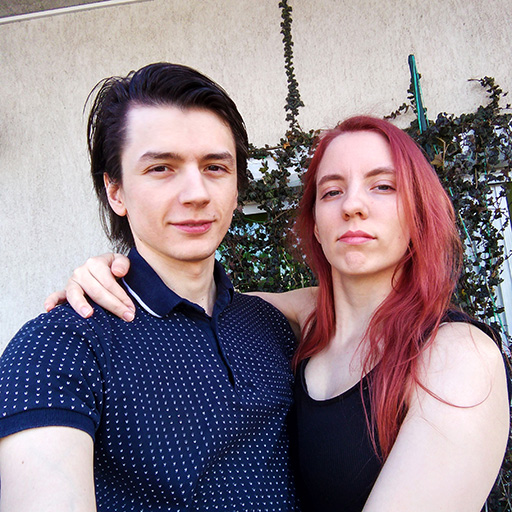 Hey! 👋
We are JePenne (the guy) and Frostberry (the chick 😋).

We've been a couple since 2014. Our first two weeks together were spent in hotel rooms fucking all day and night, occasionally taking breaks to grab some food so we can fuck some more 😅.
We try to have sex at least twice a day, the max we managed was six hehe.
We hope you enjoy the videos you will find on this personal website. They redirect towards other platforms because it's very hard to host such big files ourselves.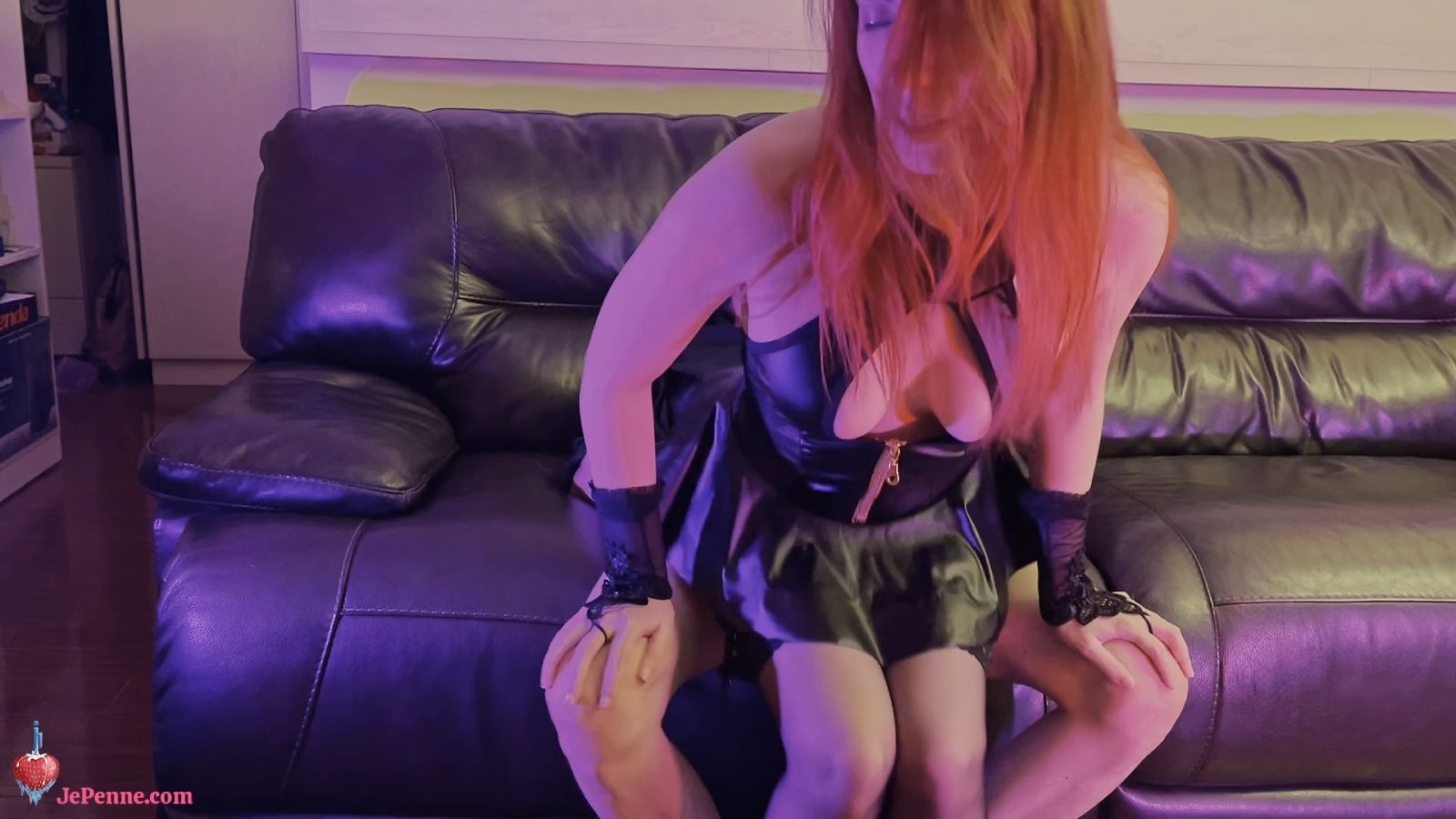 Riding my Boyfriend in Latex Corset
I dressed up with stockings, gloves, and my new latex corset, but I forgot underwear lol ops.
Obviously he didn't mind so we ended up touching each other, I gave him a blowjob while showing my perfect ass to the camera (I'm not modest, nop :D).
Eventually he came inside me while I was riding him and we had quite an explosive ending.
Watch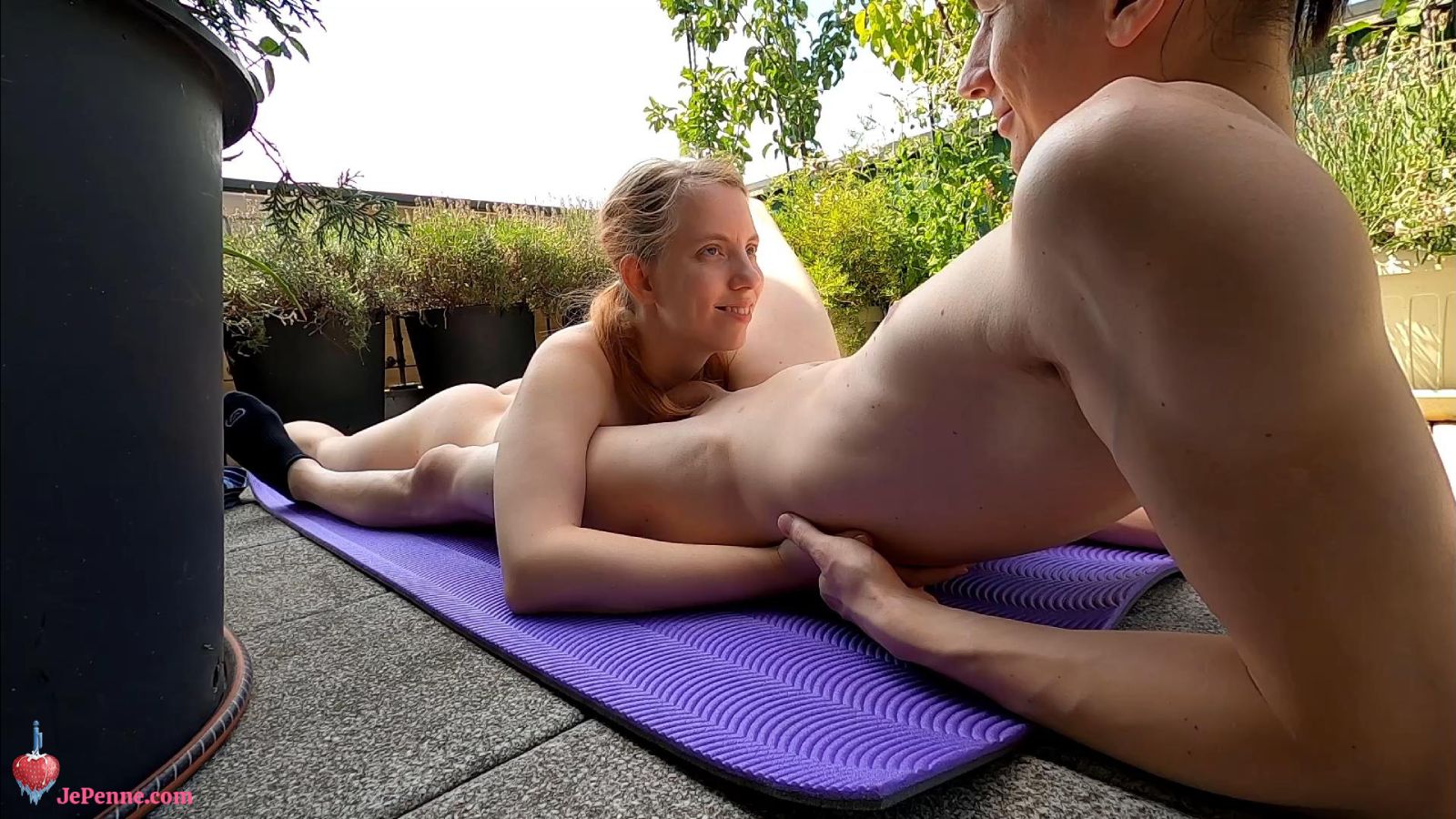 Fucking on the Balcony Hiding from Neighbors
We spent 40 minutes on our secret spot on the balcony hoping the neighbor next door won't come peeking over to check what the noise is all about, that's why we talk very low too lol.
Watch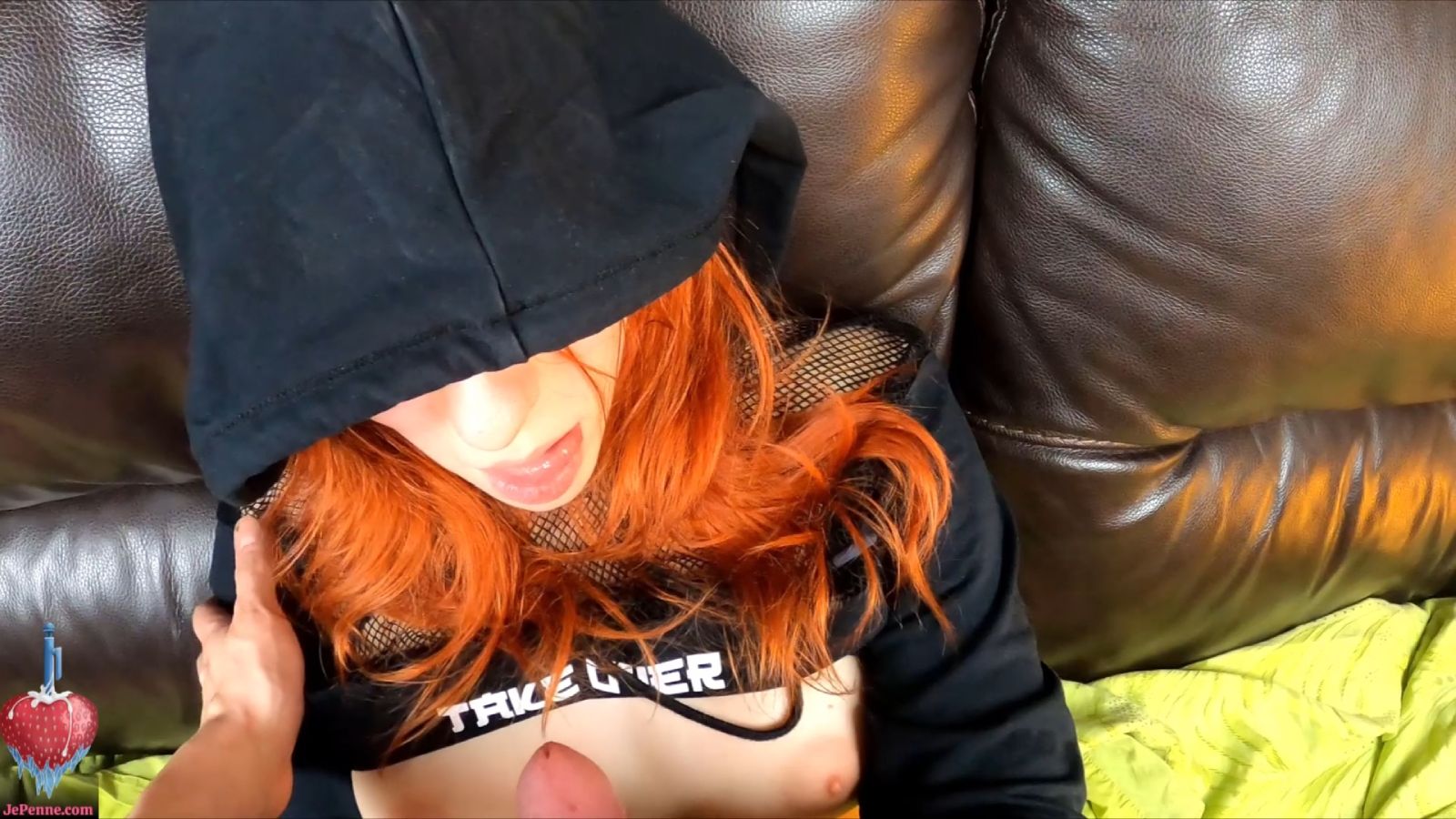 Trying to Film LOL
This is one of our oldest recorded video. It was recorded right after we got a GoPro and lights, it was a disaster 🤣. JePenne was always bumping into things and fiddling with the camera.
Includes bloopers and behind the scenes.
Watch